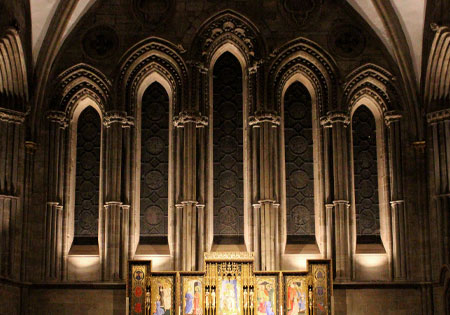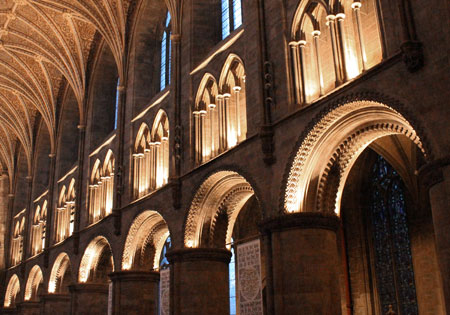 Hereford Cathedral, UK

Lighting design by Light Perceptions

The Radiant D 100 IP20 Spotlight range was designed in collaboration with Light Perceptions for the relighting of Hereford Cathedral. There are remote driver or Integral driver versions with one, two or three spotlight heads. Each spotlight head can give up to 800 Lumens.
D 100 IP20
Spotlight range
Up to 800 Lumens
per spotlight head

This product is not currently available in the United States